Animals Pedal Double Spy Mission is Impossible Filter
Regular price
$118.99 USD
Regular price
Sale price
$118.99 USD
Unit price
per
Sale
Sold out
Share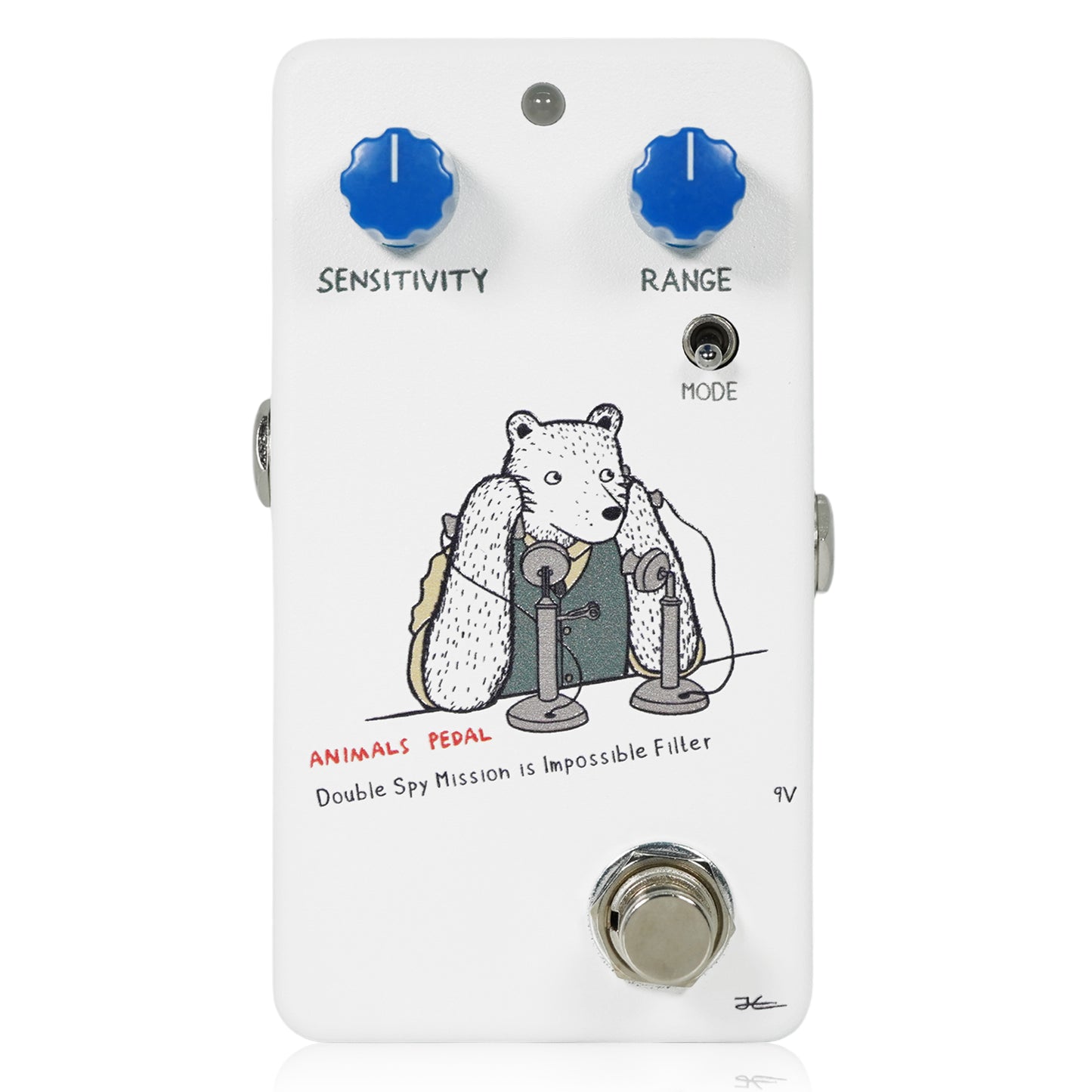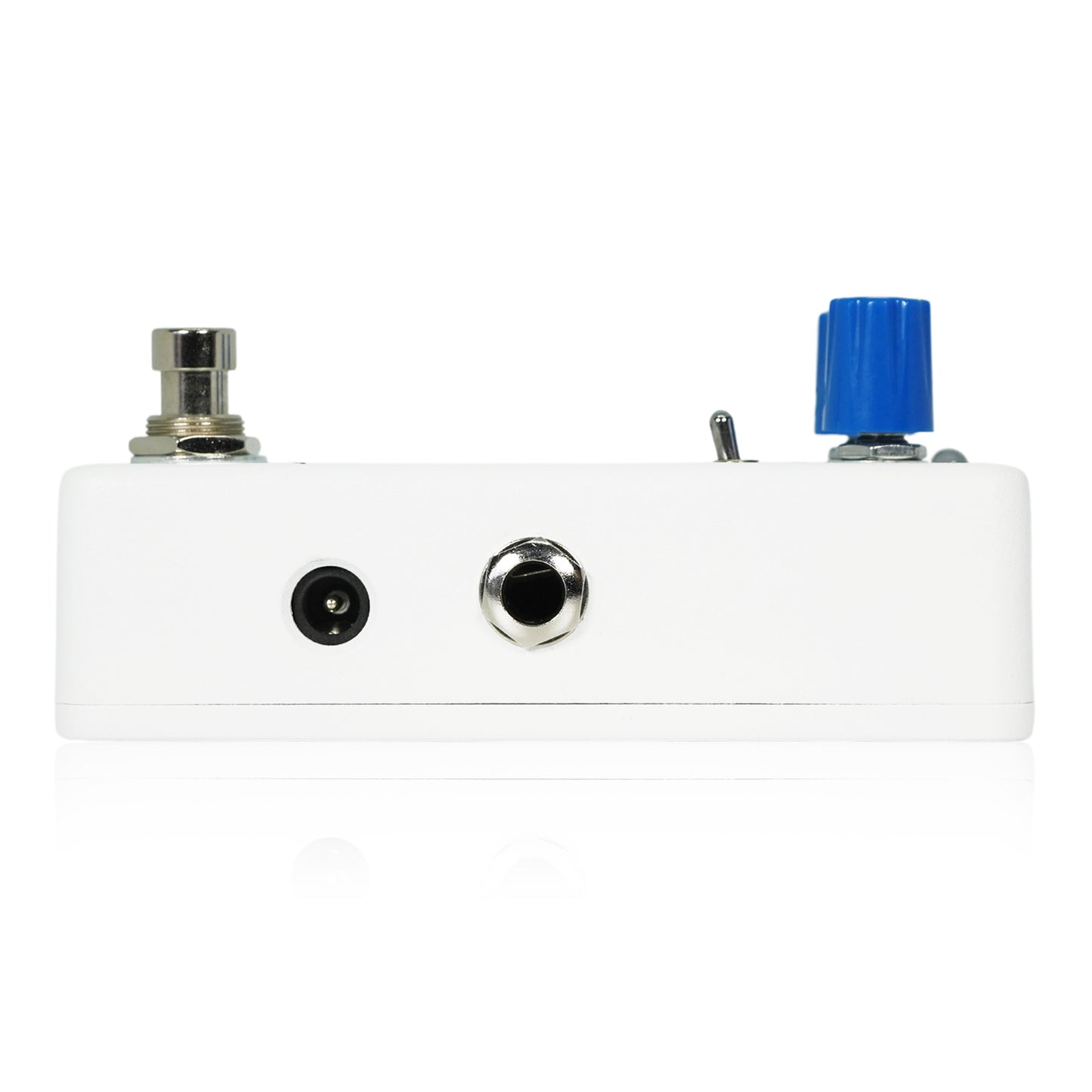 There are legendary pedals that were born in the 1970s, and the auto wah/auto filter style of pedal was one of the funkiest. At first it was red, later became the very famous green, and later blue (from various companies that we can't mention due to copyright). Many guitarists and bassists used these pedals as the staple of their funk sound. In particular, many bassists in the USA and UK began to use these pedals to forge new basslines that would resonate around the world. The funk was born, the sounds were legendary, and the people danced.

Animals Pedal feels the funk and brings you the Double Spy Mission is Impossible Filter, an easy-to-use update of the original auto-wah style of sound.

A filter that can follow your playing dynamics and volume is called an envelope filter. Many companies have called this "touch-wah" or "auto-wah". Many of these pedals can be complicated and difficult to dial in for some players. The Double Spy Mission is Impossible Filter has a very standard control configuration but is easy to use and "set and forget" once you dial it in for your instrument and playing style.

Protip: first adjust the RANGE knob to match the playing dynamics and output of your bass or guitar, and then adjust the range of the sweep with the FILTER knob. It's easy! The MODE switch will change the direction of the filter from going UP/DOWN to DOWN/UP. That's all there is to it. Use your ears, use your playing dynamics, and use the volume knob on your instrument.

The Double Spy Mission is Impossible Filter is perfect for the player who is new to autofilter pedals. And it will satisfy the expert funkmaster just as well. Don't limit this pedal to just guitar or bass – plug a drum machine in or put some loops through it and use the filter sweeps to ring your sounds to new funky heights. The sky is the limit.

●Controls
RANGE: Adjusts the bandwidth of the filter.
FILTER: Adjusts the response of the filter.
MODE: Switches the direction in which the filter is applied.

The Double Spy Mission is Impossible Filter adopts a true bypass footswitch and is powered by a 9V battery or a standard center-minus DC9V adapter.

●Specs
Current consumption: 1mA
Input impedance: 470K
Output impedance: 470R
Size: 64 W x 112 D x 50 H mm (including projections)
Weight: 379g

※When using batteries, please unplug it from the input jack to reduce battery consumption. Also, if you do not use it for a long time, please remove the battery for storage.