Animals Pedal Custom Illustrated 045 PUSH & PULL DISTORTION by coalowl "押せ!引け"
Regular price
$169.00 USD
Regular price
Sale price
$169.00 USD
Unit price
per
Sale
Sold out
Share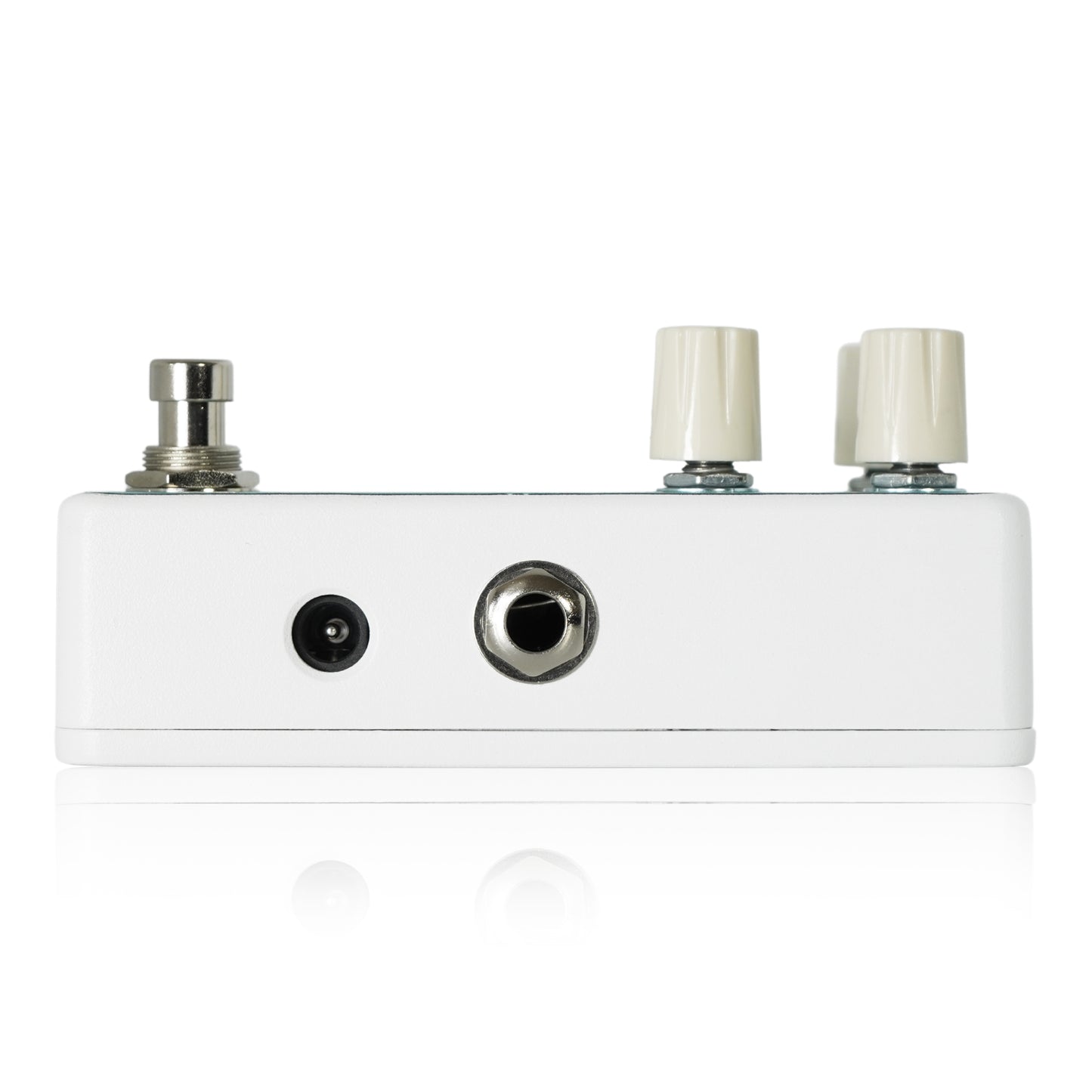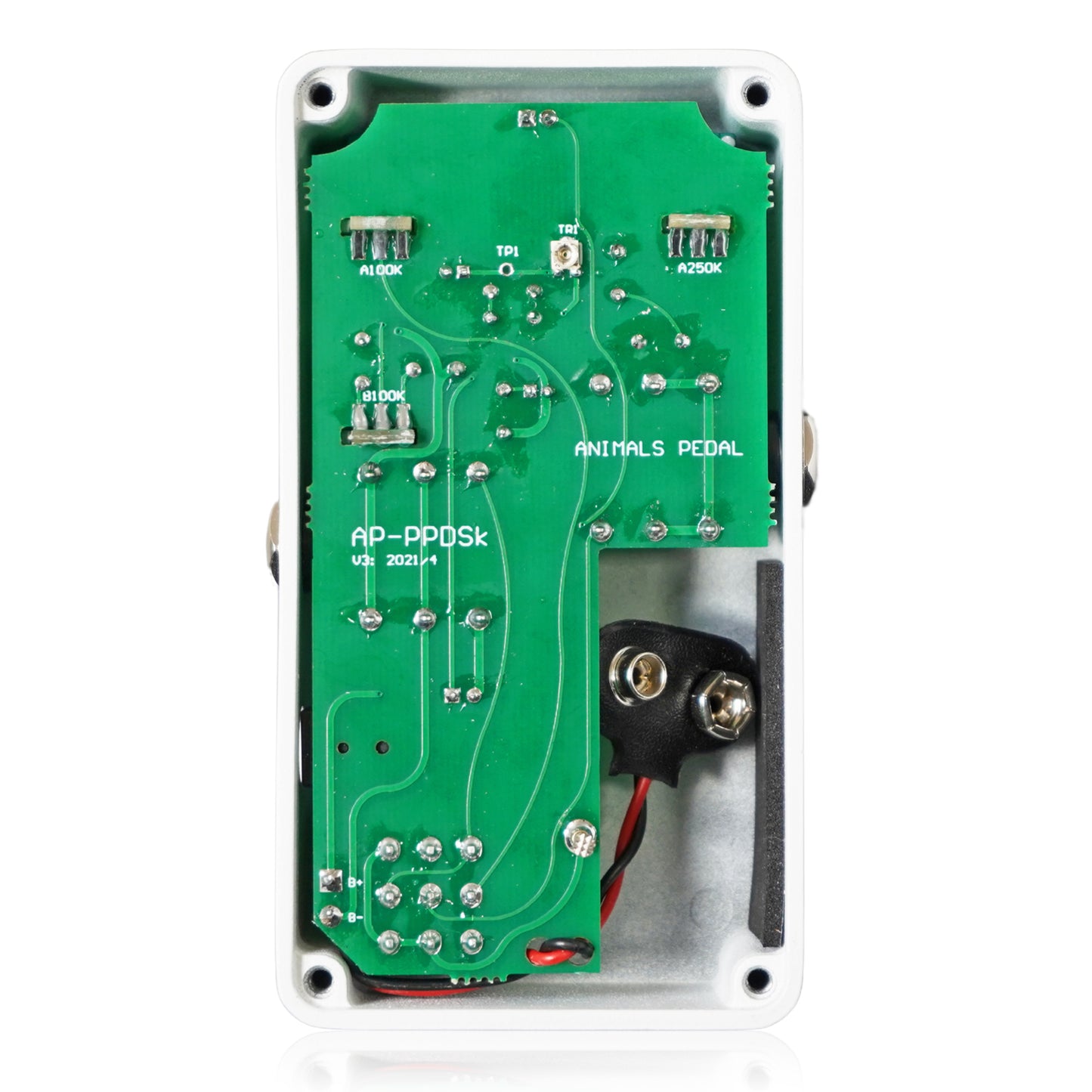 coalowl 氏 (Twitter @coalowl)


When you think of electric guitar, isn't the first sound that come to mind a rock sound with a rich distorted tone as heard in the late 70s/early 80s? The so-called "brown sound" from California was a vintage UK-flavor style amp with distortion and is an icon of the guitar world. To get that exact sound would require thousands of dollars of gear – or you can try our PUSH & PULL DISTORTION (PNPD).

The PNPD is a distortion pedal that helps create that classic "brown" sound from the early 80s with a nice thick texture, and it is designed to be used with clean amplifiers. Plug in and HIT IT to see immediately how this pedal can transform your sound. It's easy to play, gives a nice edge to rhythm playing, and helps you play legato lines effortlessly. Peel off licks with high-speed picking and hear every note clearly defined. The tone shines even with heavy gain, and you can hear each note in the chord. The PNPD can bring your LA dreams to life, even with small sold state practice amps or going direct into other sound systems.

Use the PNPD also as a booster or preamp by rolling down the gain, adjusting the Tone to taste, and cranking up the level to pummel the input preamp of your guitar amp. Check out our top-notch construction and industry standard parts selection. Let Animals Pedal bring out the animal in your playing!

●Control
LEVEL: Adjusts the overall volume.
DRIVE: Adjusts the strength of the distortion.
TONE: Adjusts the tone centered on the high frequencies.

PUSH & PULL DISTORTION ADOPTS TRUE BYPASS FOOTSWITCH AND DRIVES WITH A 9V BATTERY OR A STANDARD CENTER-MINUS DC 9V ADAPTER.

●Specifications
Current consumption: 0.5mA
Input impedance: 500K ohm
Output impedance: <2k ohm


※When using batteries, please unplug the input jack to reduce battery consumption when storing the effector. Also, if you don't use it for a long time, please remove the battery and store it.